As you know, we are constantly on the run to provide the best survey experience to our beloved users. As always, we are excited to announce what we have brought for you!
SurveySparrow is all about conversing rather than interrogating for feedback. Our chat-like surveys promise an impressive 40% increase in completion rates as well. But now we have something else too upon our sleeve,
Conversational Forms!  (Slow drumroll perhaps?)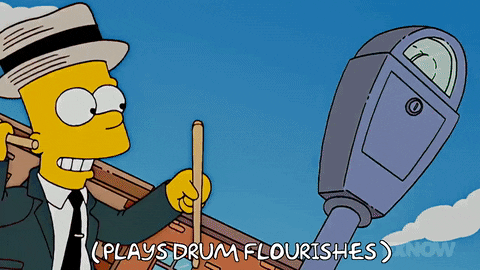 Let's tell you how it all started!
When our sales and customer success team worked seamlessly with our (growing) customers, they started getting quite a few inquiries on diverse question types like Matrix Question Type, Rank Order, Drop Down, and so on.
At first, we had two options in front of us- accommodate these features into the existing interface or build a new one altogether. A series of brainstorming sessions and design contemplations later, our Conversational Form was born.
Our Senior Visualizer had the idea conceptualized and the conversational form was designed sleek. Now it was time for our engineering team to get started. An excited bunch of code-lovers burnt the midnight oil for a month to make this a reality.
As our Head of Engineering says,
We were disappointed each time a user came to us with a new question type, and accommodating that into our chat-like interface wouldn't be suitable. But now with conversational forms, we can not only include such diverse and complex question types but also proudly present a survey tool that offers two innovative modes of survey experience.
And here we are to spread the word far and wide. So let's now see what makes conversational surveys tick?
This platform could support a multitude of features like Matrix Question Type, Rank Order, Contact Form, Drop Down to name a few. Our Conversational Form thus supports these along with the already existing question types. Neat!
So now, you have in hand a great online survey tool which has both conversational forms and chat-like interface. What the end user must view, you decide; just pick the theme while you build the survey. So go ahead and give it a try!
Love,
From all of us at SurveySparrow!