'Wake me up when September Ends'… 🎶
Oh! We cannot wait until then!
This Septemeber shines bright with a host of new features from our little Sparrow's nest. With more feathers in the cap and more love for our beloved users, set the drumrolls going while we announce the brand new features we bring to you!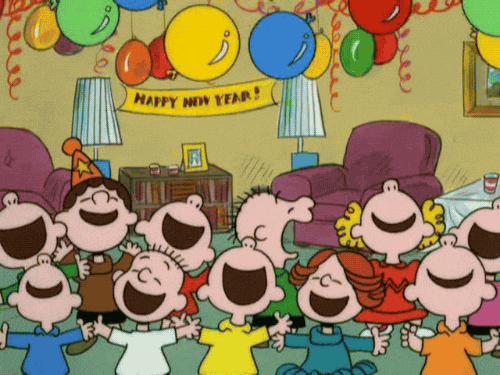 1. SMS Survey Share
When you send out a survey, you want maximum responses, correct? We've got you covered with one step more- SMS share option. Save the phone numbers of your contacts, select the recipients, tweak the text message if you will, and hit the send button.
'Ding' and your respondents will receive the SMS notification asking them to take the survey. While hopping cabs or gliding in the subway, leave no stone unturned to ensure your respondents can take surveys anytime, anywhere. Flexibility & convenience for taking a survey can't get any better than this!

2. Custom Email
When you send out surveys via email, by default, the email address has SurveySparrow's domain. But if you want your domain name to appear in your recipient's inbox, here's the custom email feature right for you!
With a simple two-step process, configure email address with your custom domain name for sharing email surveys. Verify the email address followed by configuring the DNS records in your DNS. It's a technical roller-coaster ride, so don't worry there when you see the fancy abbreviations!

3. Custom Domain
Wish to have a custom URL for your survey with the domain of your choice? We've got you covered there, buddy! With the custom domain feature, you can change the URL of the survey to the domain of your organization and then share it.
Reflect your brand at every step!

4. Images, GIFs, Emoticons in the Builder
Beauty with Brains- no, I'm talking about what your surveys can be.
With our conditional logic branching feature, you can make your surveys smart. But how to make it visually stunning and exciting? With images, GIFs, and emoticons, of course!
'Please fill out a survey' is too mainstream. Instead, how about a waving Pikachu asking one to take the survey? Get creative, think out-of-the-box and ask your audience. Rest assured this fetches you not only highly precise answers but whopping completion rates as well.

It would be hard to say no to Pikachu, isn't it?
5. Custom Folders & Team Management
Sam wished to send out surveys to various departments in his organization like sales, marketing, engineering and so on. The last thing one would want is asking the engineering team about a sales target! Being a well-organized person, he loves everything sorted in an orderly manner. For people like Sam, we have come up with the feature of custom folders and creating teams.
Custom folders help you add surveys to specific categories and creating teams help you manage their visibility. By default, it is visible to everyone in your organization, but you can make a particular survey visible to a specific audience by creating a team. There, you have all your surveys categorized and sorted. Pick, select the audience and share!


Sam sure is happy!
That's a wrap for now! Meet you next time with something more, until then, Ciao!
Love,
All of us at SurveySparrow!