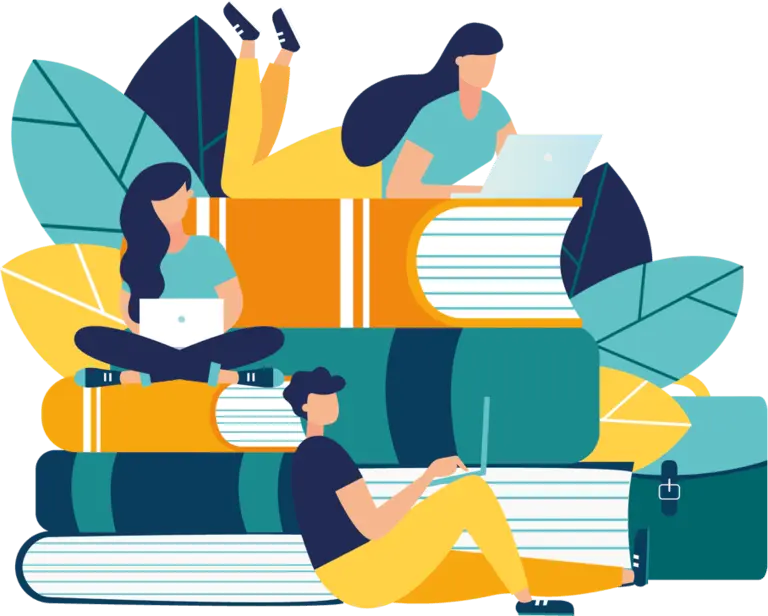 Student Experience Surveys
Revolutionize the Student Experience with Student Experience Surveys
Improve the quality of student life and learning through comprehensive, engaging student experience surveys. With SurveySparrow, you can assess students' perceptions about their university, gather insights on the existing coursework and, quality of teaching and facilities.
Enhance Student Experience to the Next Level
Understand what your students feel about your college's environment and facilities. With a class-leading experience, SurveySparrow helps you quickly gauge students' thoughts towards their university with student experience surveys, measure it and improve their experience at every critical touchpoint.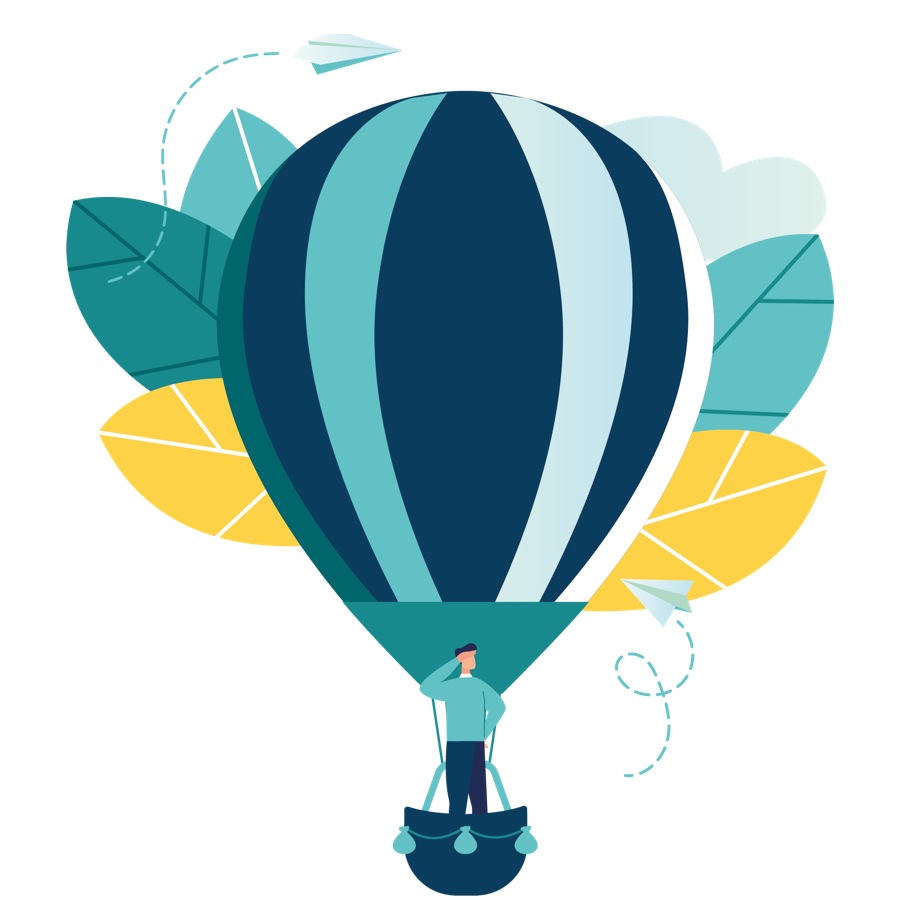 Determine Satisfaction Level of Students
Check how satisfied students are on the campus. With a conversational interface, the student experience surveys by SurveySparrow lets you ask one question at a time, which will be more personal and engaging. Asking precise questions will help you get clear-cut responses.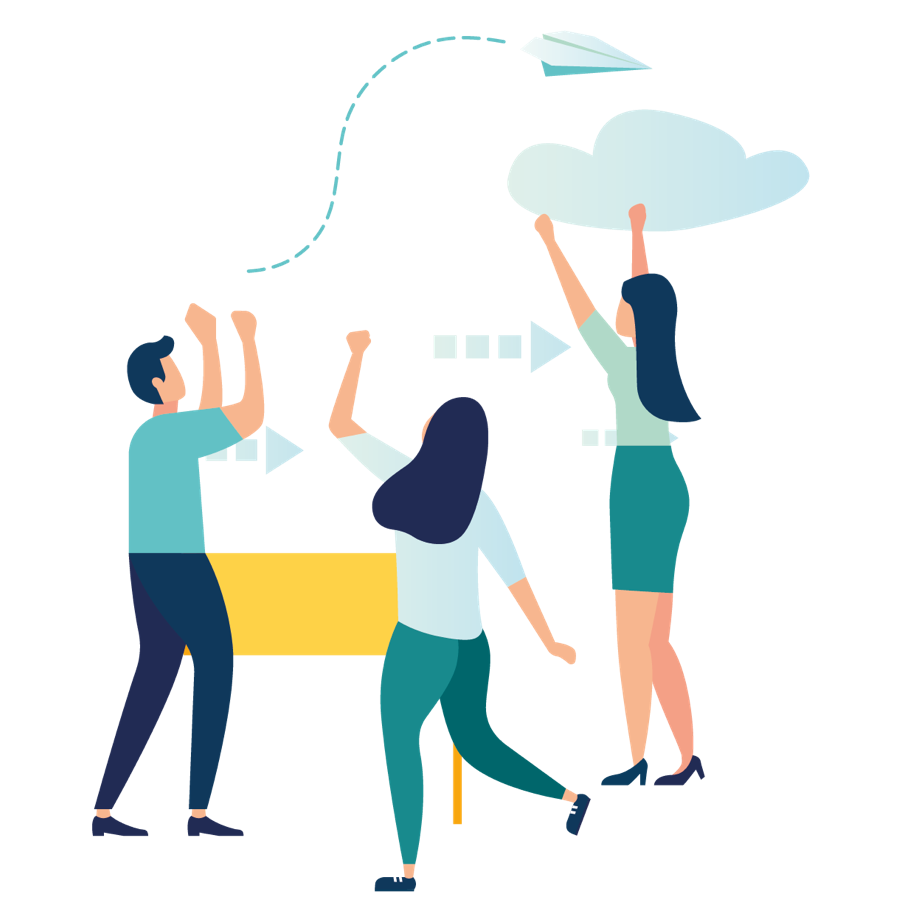 Improve Learning Experience
Refine the quality of faculty and teaching. Identify the blind spots by assessing the students' opinions. You could perform a recurring email survey once in a month and mine out the eye-openers which would provide a more significant learning experience for students.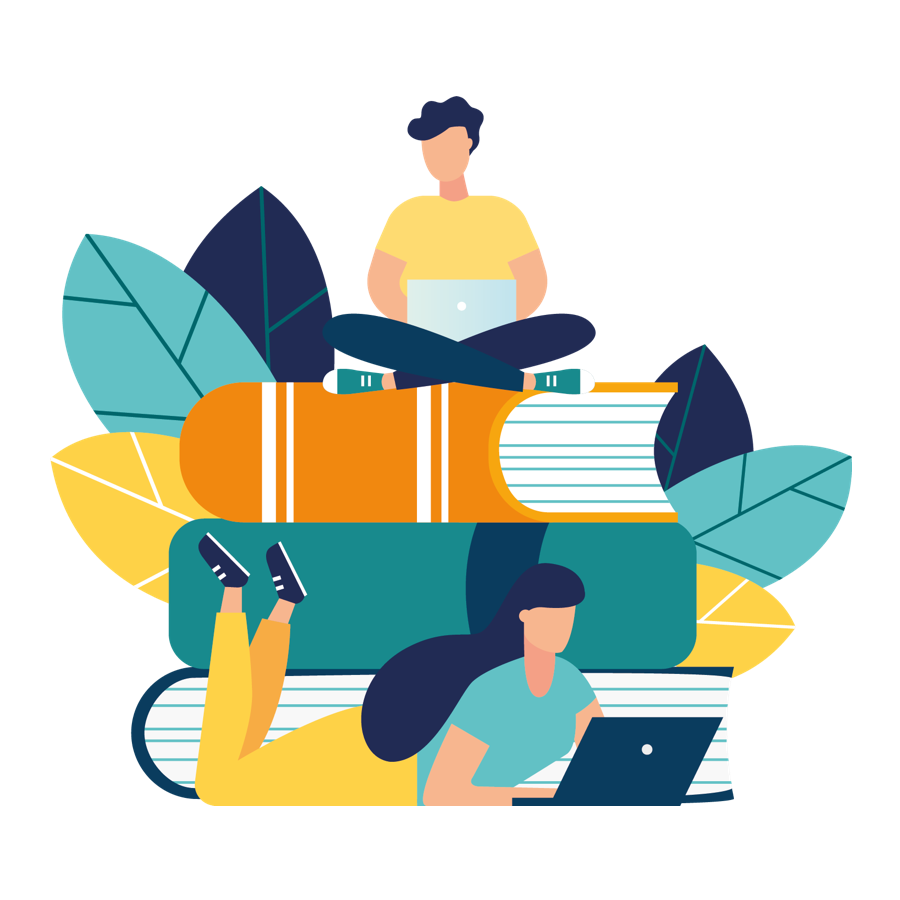 Establish a Better Campus Life
Offer a delightful experience to students. Identify the gaps to enable an improved campus experience. With SurveySparrow's student experience surveys, you can recognize whether the students are pleased with the facilities they are offered, and what more they are expecting.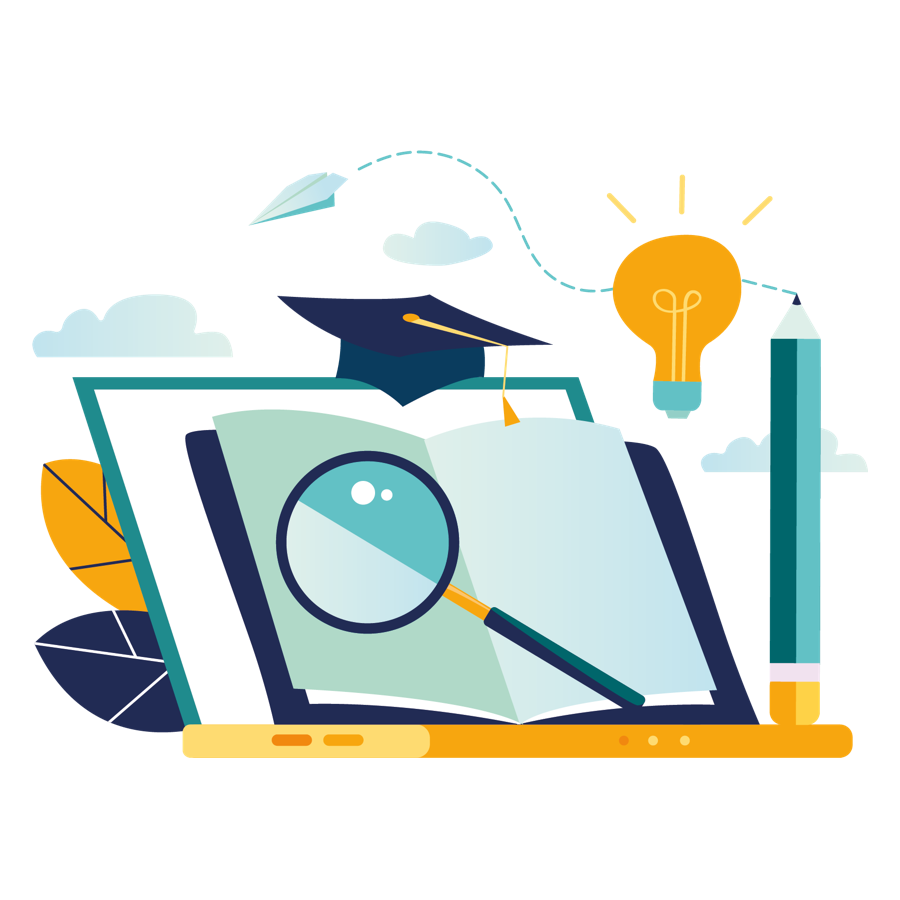 Develop Skilled Graduates
Make students employment-ready when they complete their Graduation. With student experience surveys, inspect the critical skills they have acquired before stepping into professional life and prepare them to enter the workforce or higher education.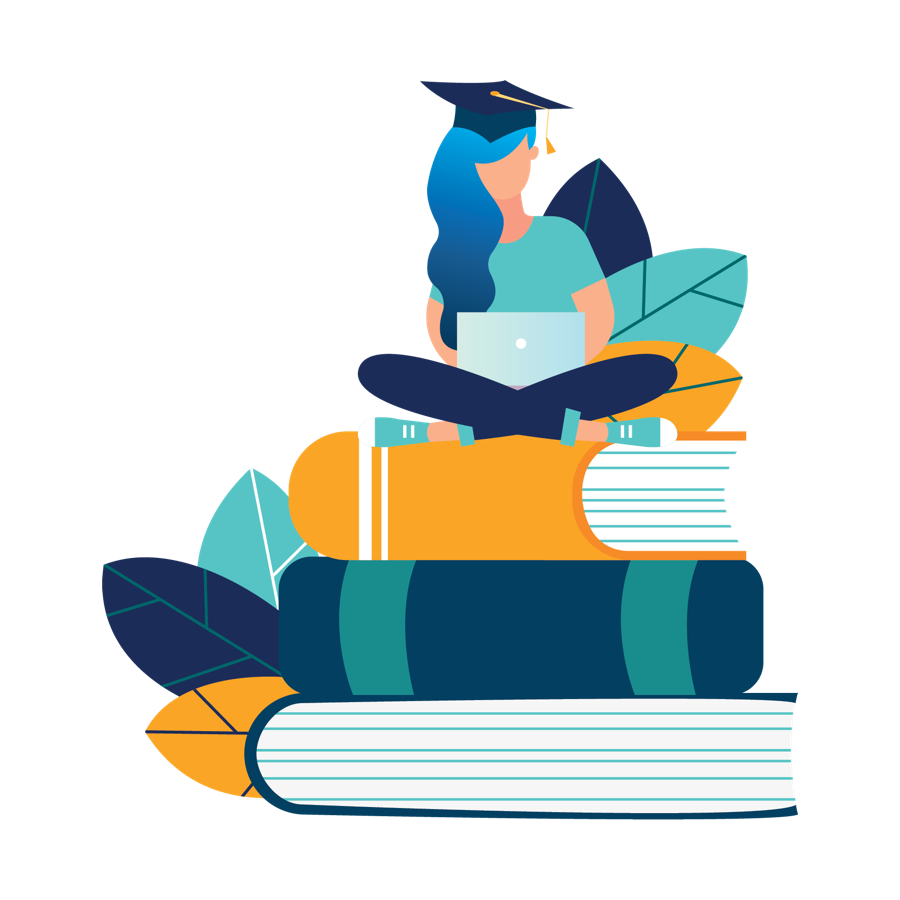 Create Interactive Course Curriculum
Design effective coursework for students. Measure how productively they are doing with the current methodologies, activities, assignments, and materials that support student learning. Finally, optimize to make it more interactive.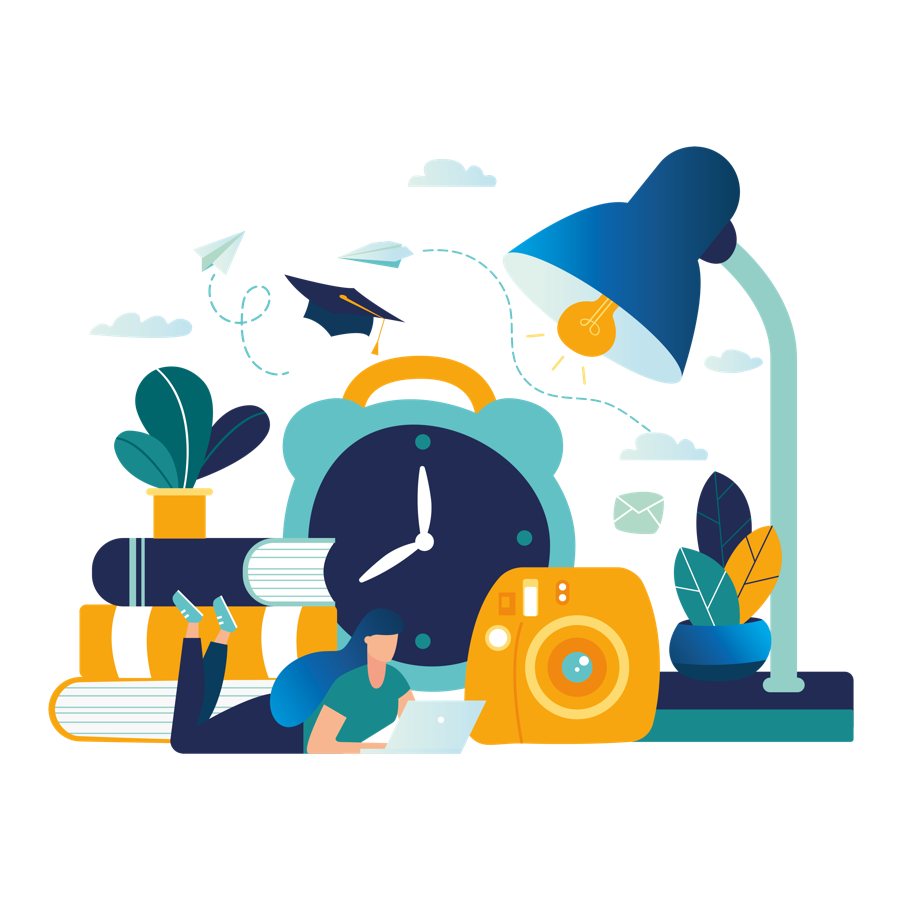 Try SurveySparrow For Free
Easy to create. Easy to set-up. And much more responses.