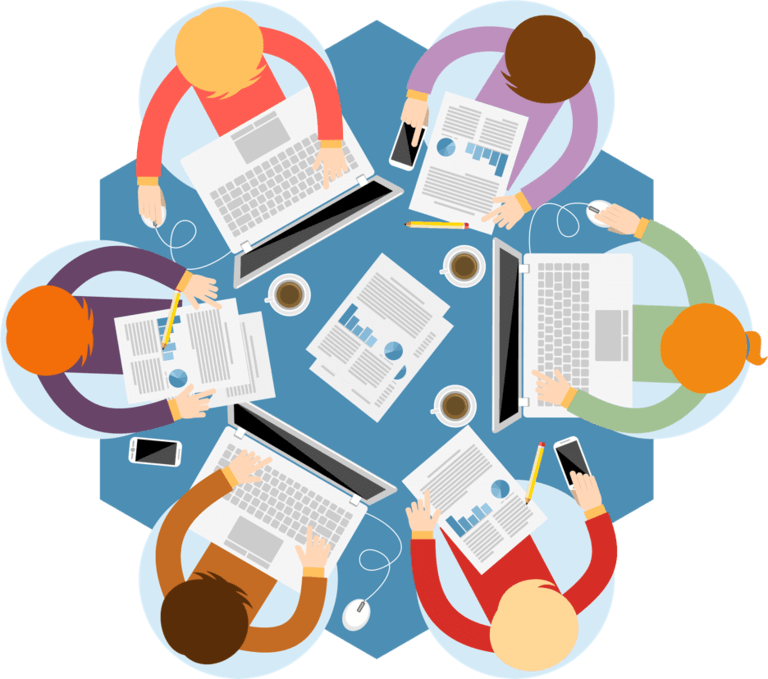 Employee Pulse Surveys
To build a great workplace, start with a good employee pulse survey platform!
SurveySparrow helps you easily measure your employees' vibes using Employee Pulse Surveys. Whether you want to check their engagement, know their job satisfaction, or analyze the benefits in the workplace, our world-class employee pulse survey platform makes it simple for you.
Send Employee Pulse Surveys Periodically
Why bounce between the tabs? Schedule employee pulse surveys once and for all. Our automated system will trigger regular employee pulse surveys at the frequency you set. We'll also send reminder follow-ups to disengaged employees.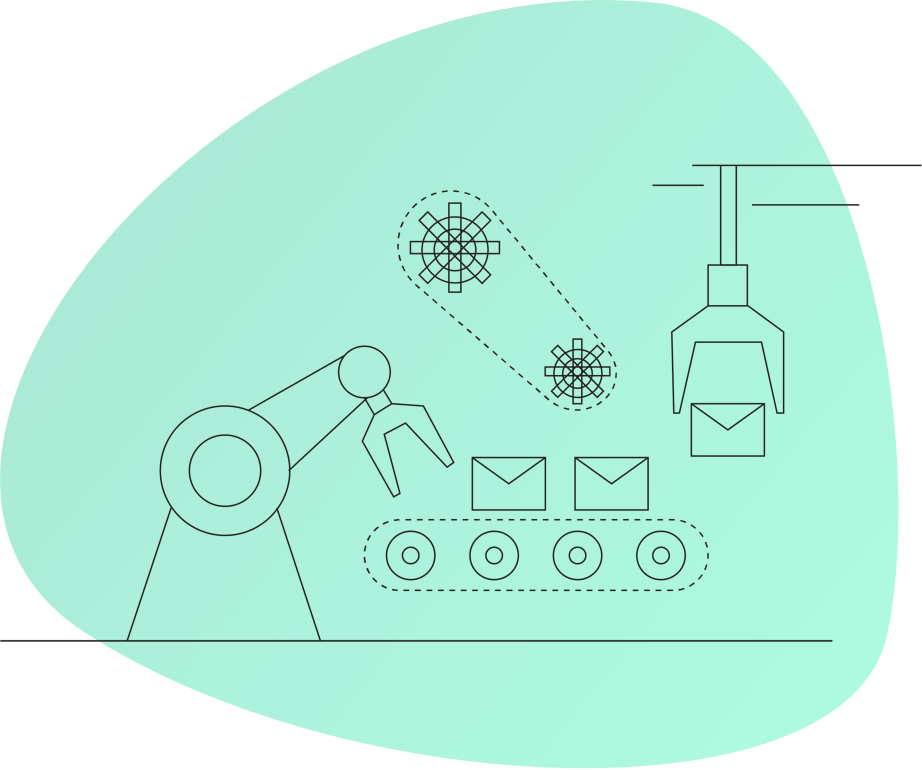 Engage Employees Using Our Personalised Conversation Experience
When you send out employee pulse surveys, the personal and engaging experience illustrated with a conversational interface would be refreshing to your employees. In the end, you would be greeted with a whopping 40% increase in the completion rate.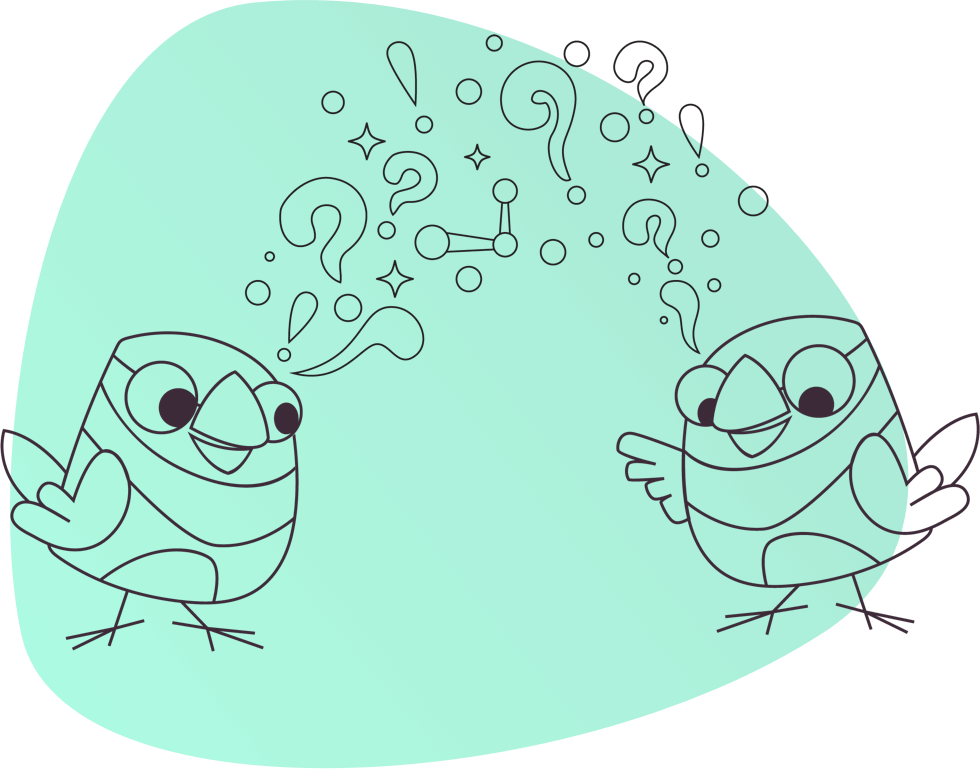 Analyze Employee Feedback Using Reports
Why drag the results for days or weeks? Our rich dashboard lets you gain deep insights quickly. Moreover, you get triggered notifications in your inbox instantly so that you won't miss any update, even if you're out of the platform.
Improve Employee Engagement
By enabling a continuous cycle of employee pulse surveys, SurveySparrow helps you get your employee pulse just as your heartbeat, and your organization to build a great workplace culture over a period of time.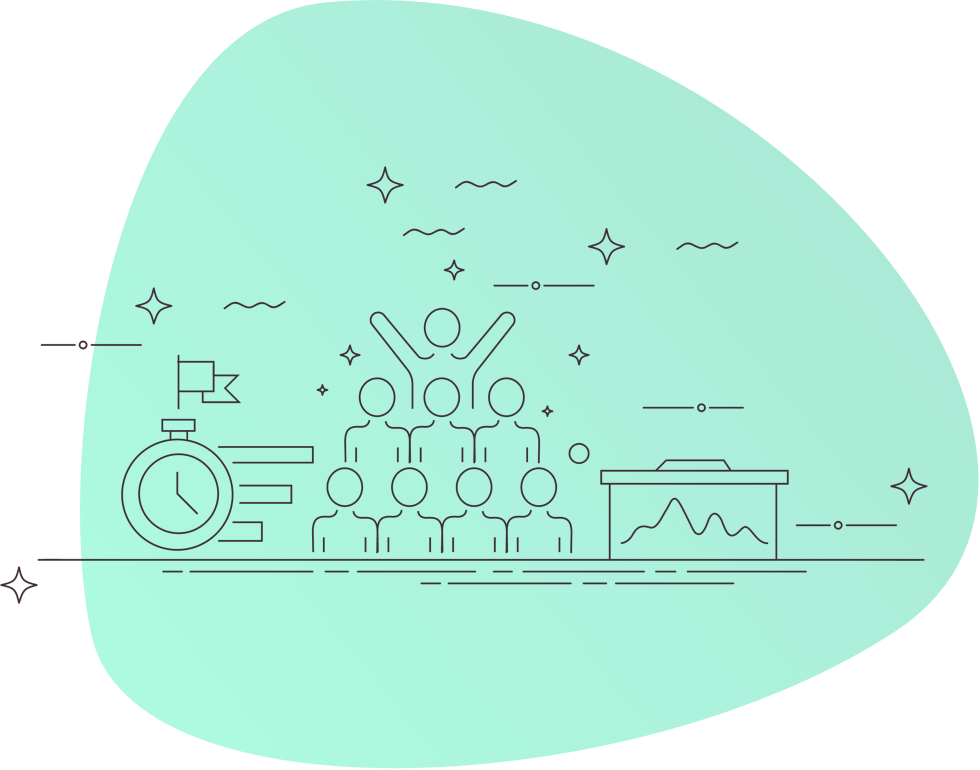 Try SurveySparrow For Free
Easy to create. Easy to set-up. And much more responses.