How to provide an Omnichannel Customer Experience in the UAE
Customer Experience
74% of customers can switch brands if the purchasing process is too difficult for them. This calls for a customer experience tailored to individual needs and expectations. The process of streamlining customer experience requires businesses to rethink and refine their strategies, delivery and customer support.
Enabling customers to continue their journey through several channels ensures a seamless experience. Such an omnichannel customer experience goes above and beyond in improving customer retention and business revenue.
Join us for a highly interactive session and learn all about delivering an omnichannel customer experience.
What you'll learn from this session:
What is customer experience?
Importance of customer experience
Measuring customer experience across all channels
How to create a great CX
Wajid Zakir
Co-Founder
Quiz Infomatics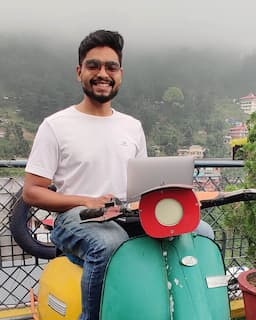 Kaushik Kannan
Partnerships Lead
SurveySparrow
Try SurveySparrow for free
14-day free trial | Unlock all features
Join our partner program
Looking to grow with SurveySparrow?