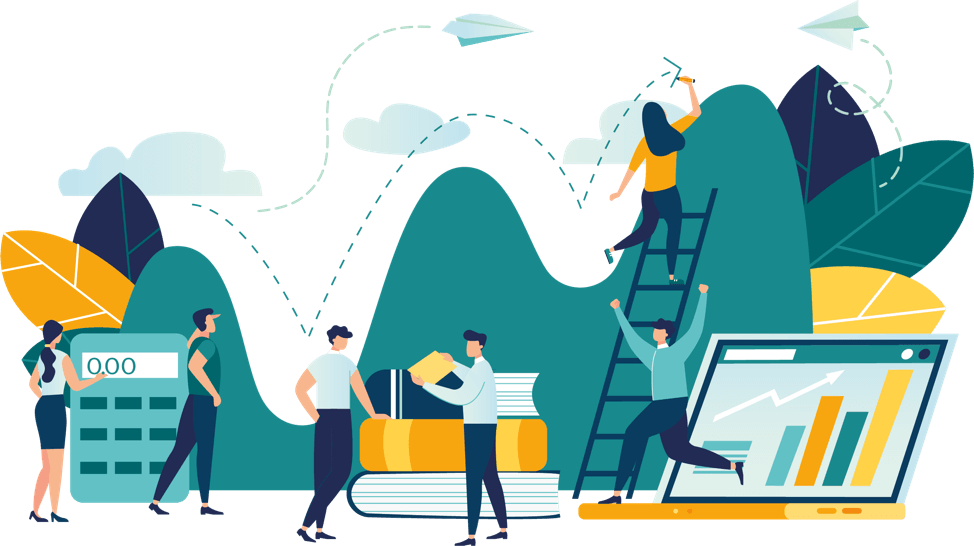 SaaS Affiliate Calculator
SaaS Affiliate Calculator helps you accurately calculate the recurring commission you can earn through a SaaS affiliate program.
Calculate Your Affiliate Commission
Try SurveySparrow For Free
Easy to create. Easy to set-up. And much more responses.
14-Day Free Trial • Cancel Anytime • No Credit Card Required • Need a Demo?