Survey tool for Hospitality and Travel Industry
Turn your happy guests and travelers into your best salespersons with SurveySparrow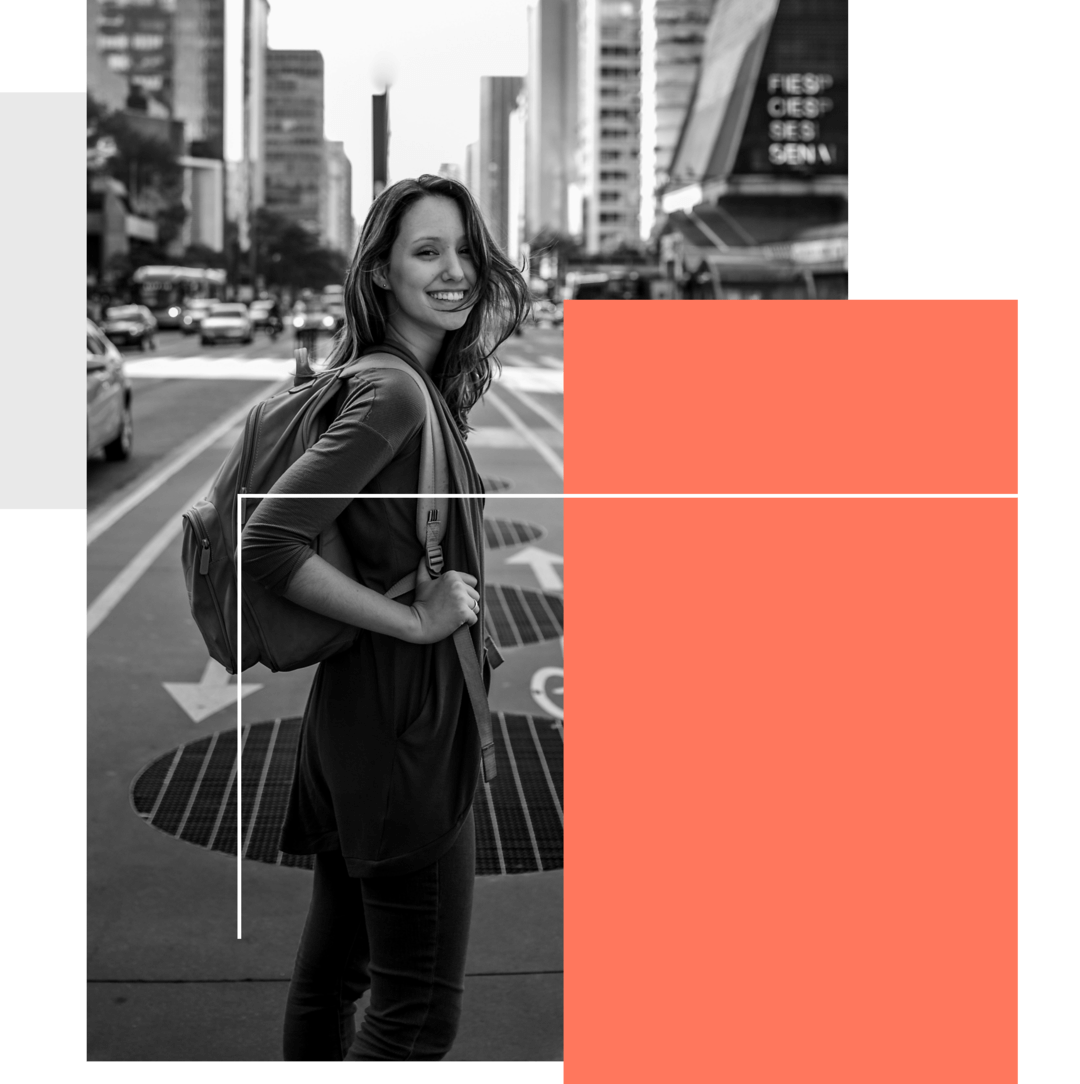 Guest feedback and online reviews for the Hospitality and Travel Industry
SurveySparrow helps to know your guests and clients better. Know the pulse of your customers and understand their preferences. But merely knowing customer preferences isn't sufficient to thrive in this industry; business owners must put themselves in the shoes of the customers to understand their pain points as well. Customer satisfaction surveys packed with amazing features
lets you in on everything you need to keep them coming back. After all, the very essence of the hospitality industry is to ensure that each customer receives the best possible experience and SurveySparrow's custom make survey platform helps you do just that!
Get More Feedback, Get More Bookings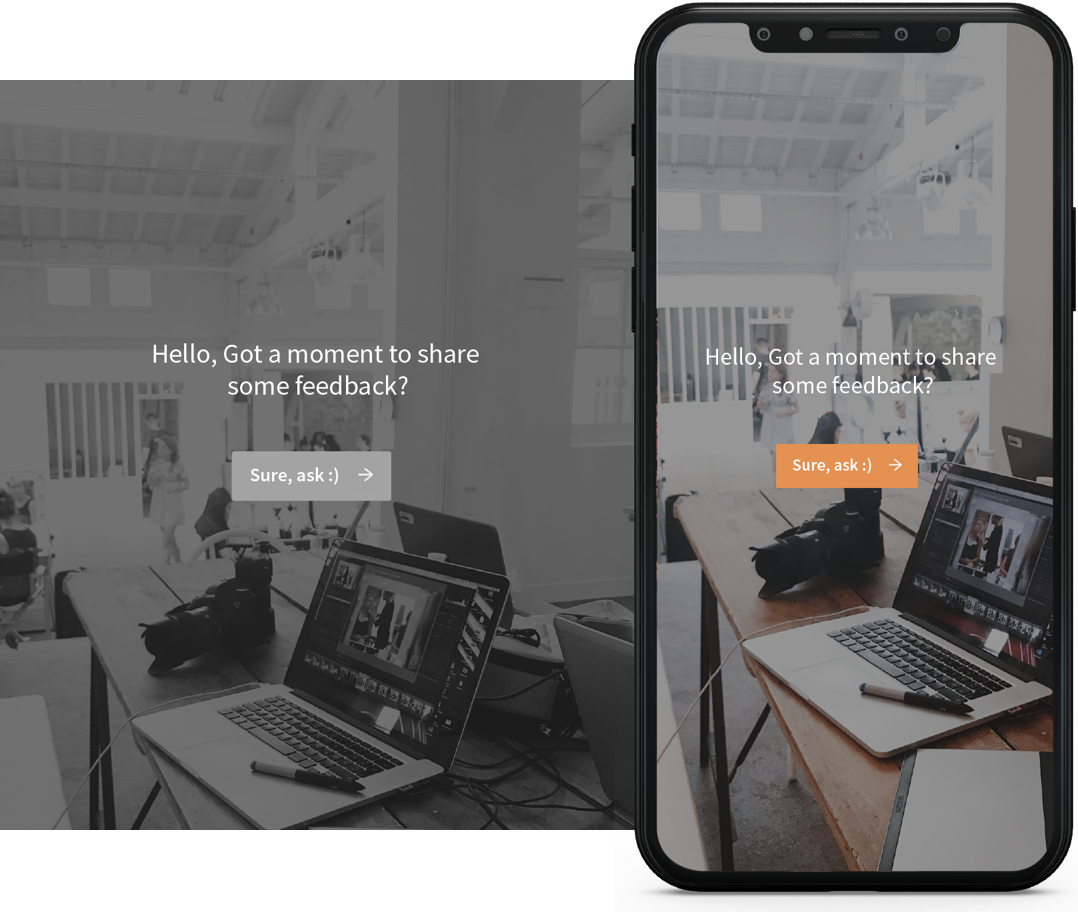 COLLECT GUEST FEEDBACK EVEN WITHOUT INTERNET!
No matter how remotely and exotically located your establishment is, collect feedback with offline survey app. Gather guest feedback while it's fresh even without the internet.
TRIGGER AN SMS SURVEY AT CHECK-OUTS!
Exclusive and happy surprises can make any guest happy. Mark your first interaction with your guest amazing with an SMS triggered to reach at a time your desire.
LEARN FROM YOUR GUESTS WITH ADVANCE REPORTS!
Increase guest satisfaction with easily accessible, information-rich yet straightforward reports. Exceed your client's expectations with the right information.
Gather Quality Guest Feedback Real-time

DELIVER YOUR GUESTS A UNIQUE SURVEY
From piping to params, the options to make your surveys personalized are many. The multilingual surveys ensure that the surveys are engaging and relevant from start to end.

ACT UPON THE FEEDBACK IMMEDIATELY
Know when your guest has completed a survey. Get the notification real-time and waste no time on acting upon it. Scheduling the reports to reach you can help you map out guest behavior.

COLLECT INSIGHTFUL GUEST FEEDBACK
Let it go beyond 'Bad-Good-Excellent'. Learn more about your guests' preferences with a comment section. After all, experiences can't be measured with just 'options'.
SurveySparrow For Hospitality and Travel Industry
RESOLVE GUEST FEEDBACKS FASTER
You cannot keep all your guests happy all the time. Mistakes happen, and from time to time, you would be given a down-thumb. Immediate damage control is your only solution then. A survey tool that facilitates real-time interventions helps you contain the issues effectively with minimum time.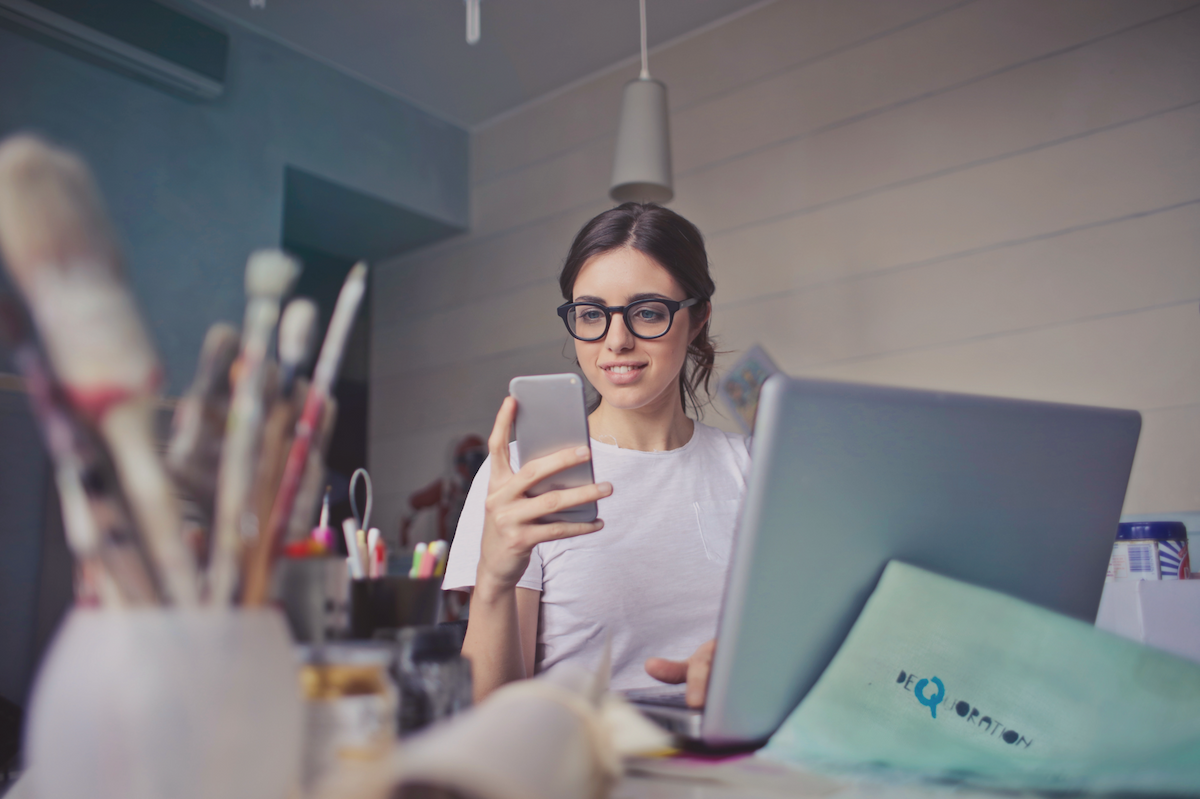 INTEGRATIONS WITH GUEST MANAGEMENT SOFTWARE
Reaching out to your customers via a single channel limits your survey's accessibility. The third-party integrations hosted by SurveySparrow lets you collect guest feedback and track your clients using multiple channels. It helps to keep your surveys pleasant and hiccup-free.
GROW YOUR BUSINESS WITH INTERNAL SURVEYS
Running behind guest satisfaction, you often undermine the need to make your business stronger internally. Conduct employee satisfaction surveys and advanced report filters to track your progress.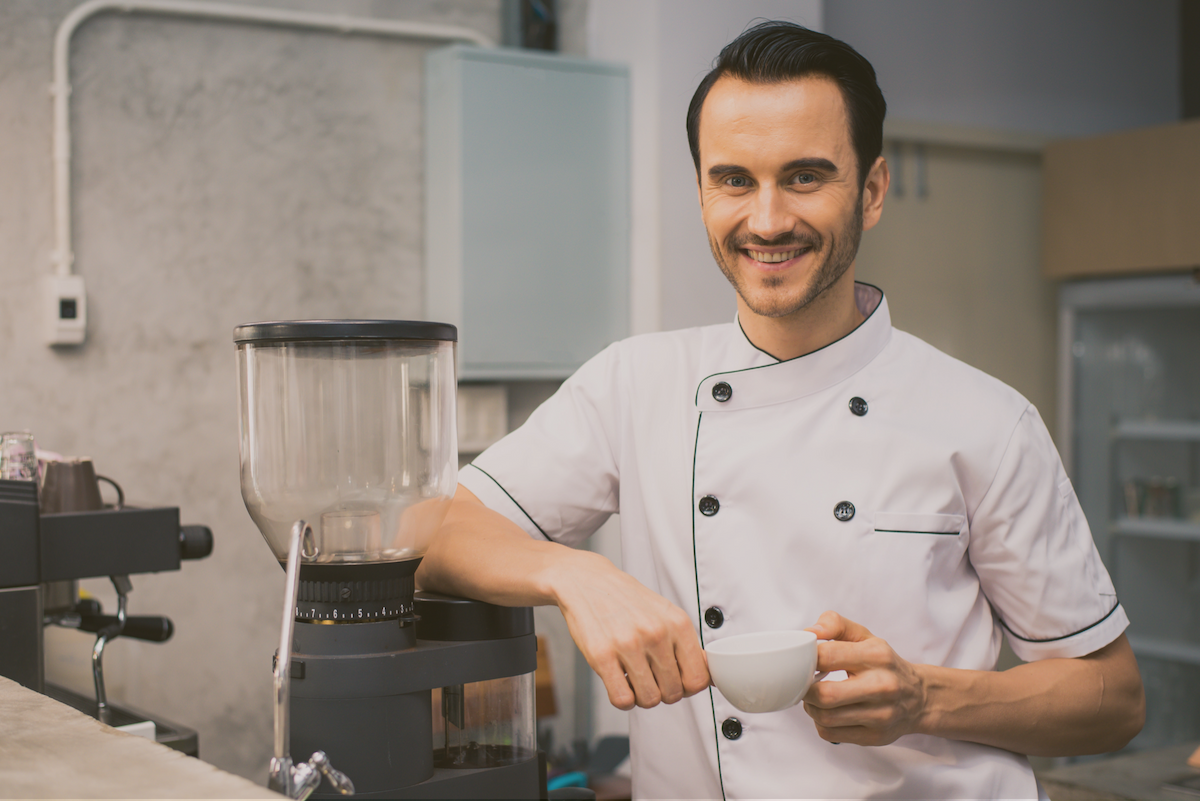 CUSTOMIZE THE SURVEYS TO REPRESENT 'YOU'
Represent your brand as you desire with the high-end customization features available. From vibrant color palettes to interesting survey themes, you have vast and varied options to customize your surveys inside-out.
Godrej refines their employee's journey using SurveySparrow

Isha Goyal
Associate Vice President – HR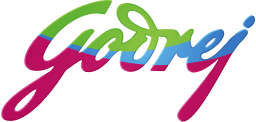 Challenges related to look and feel, and reporting are now things of the past. The UX of SurveySparrow is excellent...

Katherine Stevens
Market Intelligence & Strategy Manager

We have been very satisfied with SurveySparrow. It has helped us to gather user feedback in an efficient way...

Jaakko Jalkanen
Business Manager

SurveySparrow has revolutionized the feedback form. The conversational style offers a fresh take on...

Parisa Vassei
Founder at Parisa Consulting

This is a very young Saas company, but it is evident they are on to something here. They are creating a survey tool...

Peter Vogopoulos
Business Advisor at Exceeding Limitsx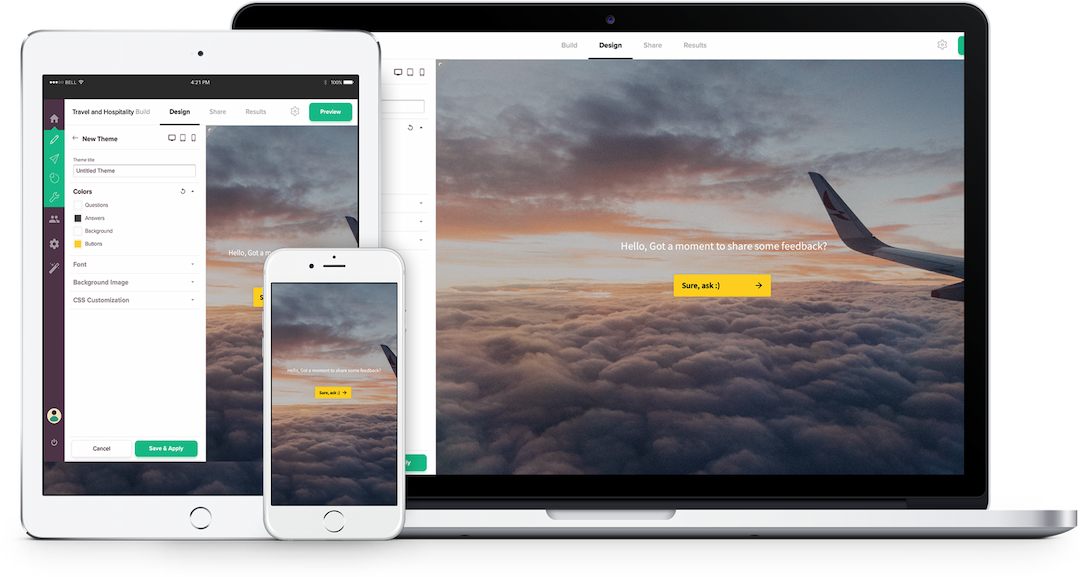 Wish to choose the best feedback platform for the hospitality industry?
Guest surveys play a pivotal role to help hotels know the many ways in which they can improve the overall experience for their guests. Grab the right feedback platform and set the wheels rolling, right away!