Survey tool for Healthcare Industry
Achieve better patient relationships and healthcare outcomes with SurveySparrow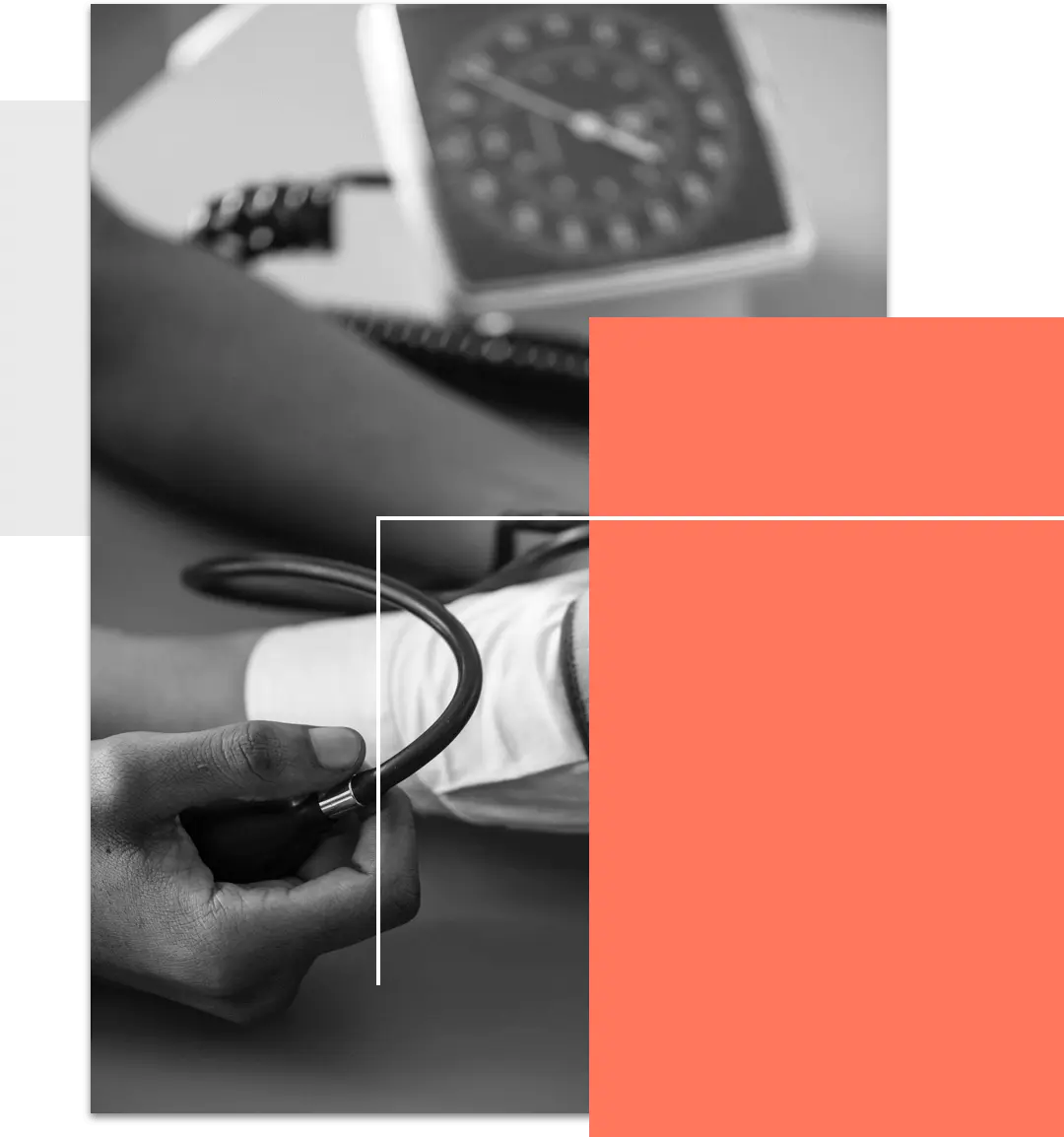 Hospital surveys and patient feedback for the healthcare industry
Optimized to meet the fast-paced demands and unique needs of the healthcare industry, SurveySparrow helps you improve medical services drastically. We are GDPR compliant and strive to maintain the highest level of data security for your healthcare organization. Increasing patient engagement will help you enhance the overall hospital experience. Monitor the quality of the health services offered,
with the intelligent and relevant surveys of SurveySparrow. Relying solely on HCAHPS surveys is no longer a viable option, especially since it only happens months after an in-patient experience. Create your hospital surveys online or offline and collect information that is reliable with SurveySparrow!
Encourage Patient Feedback For Better Healthcare Outcomes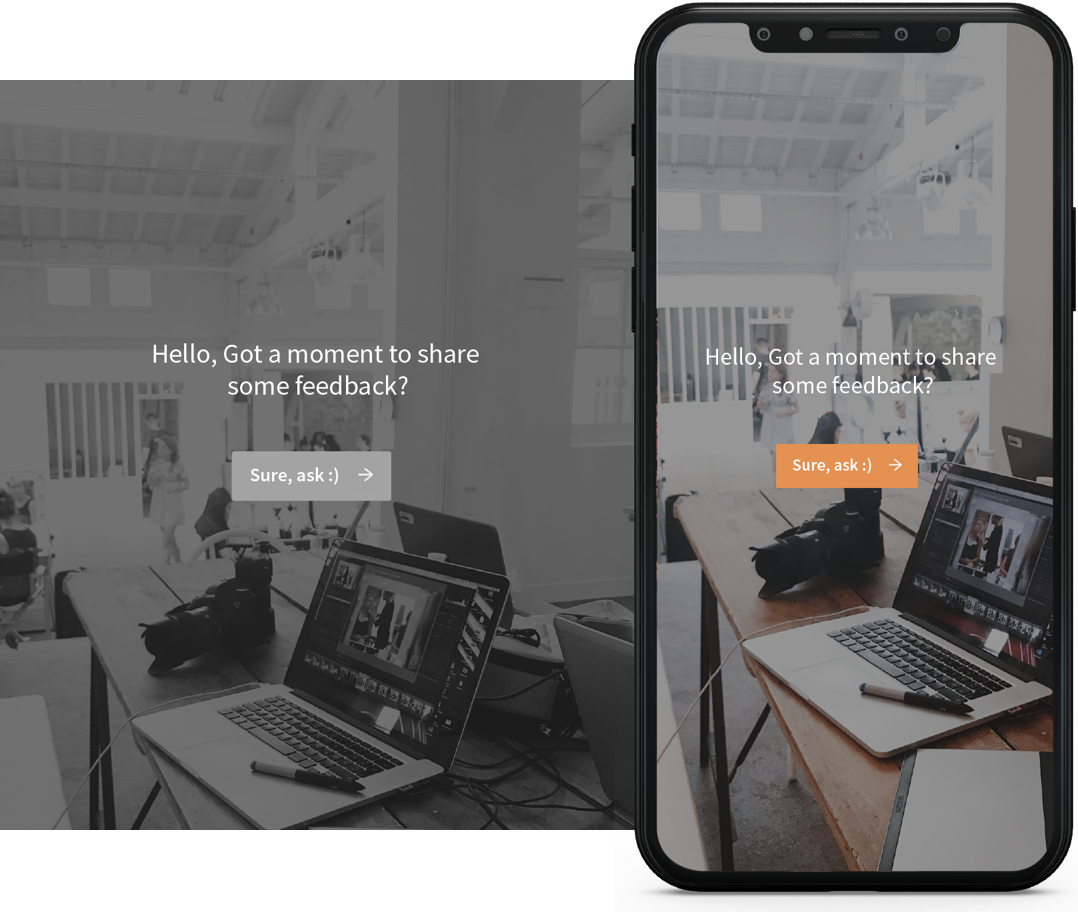 COLLECT PATIENT FEEDBACK INTERNET-FREE!
Maintain patient relationships, no matter how remotely located they are. With the offline survey app, conduct patient surveys, pharmaceutical surveys, and more, internet-free.
TRIGGER AN SMS SURVEY AFTER CONSULTATION!
Collect patient feedback as soon as they finish their medical examination or any other service they went for. Measure patient satisfaction in the services provided right away.
GUARD PATIENT DATA WITH ANONYMOUS SURVEYS!
Assure confidentiality to inspire the patients to be more honest. Use anonymous surveys to keep the patients at ease while collecting sensitive information.
Improve health care with hospital feedback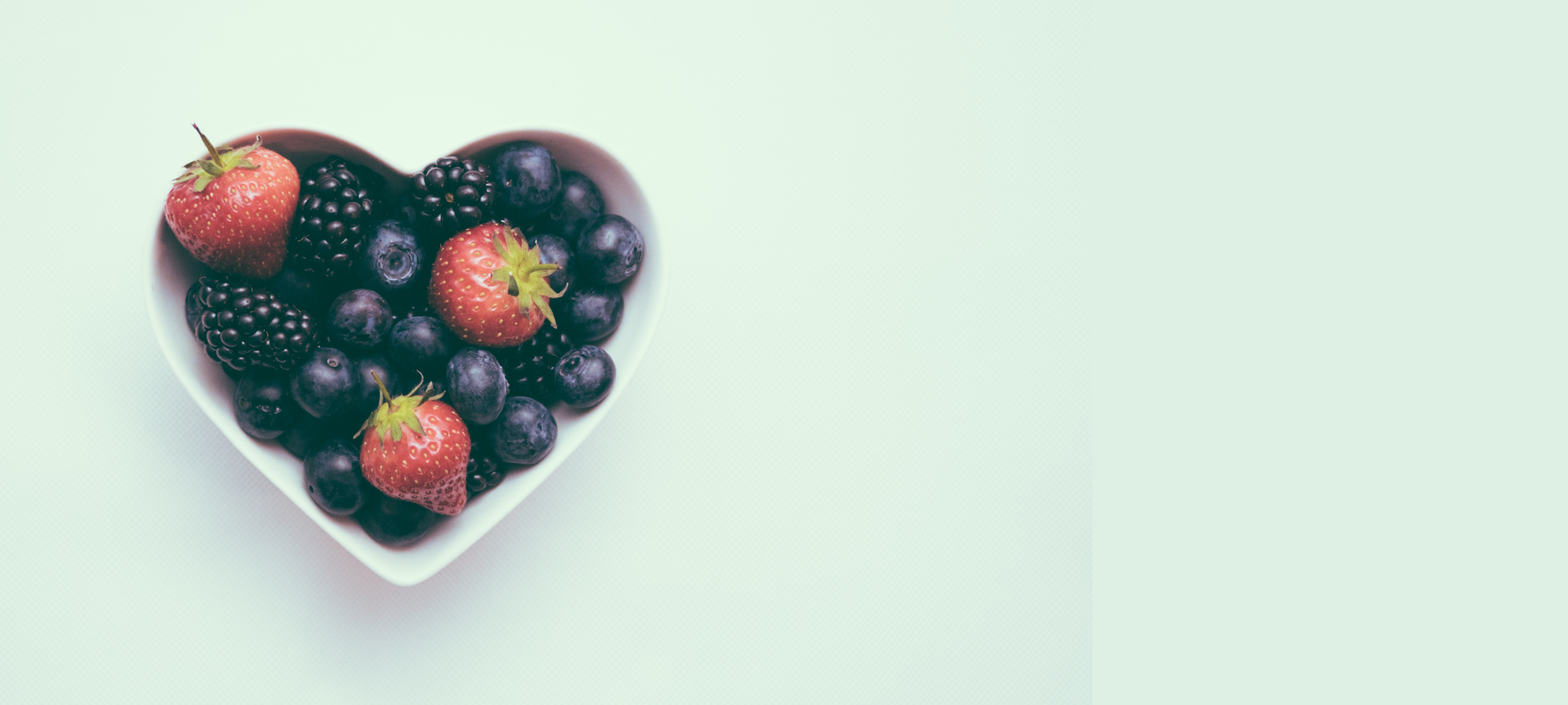 COLLECT RELEVANT PATIENT DATA
Gather precise and quality data with a quick survey. Apply logic, params, and more to ensure that the right questions are asked to the right people.

SCHEDULE REGULAR CHECK-UPS
Use surveys to schedule consultations. Know what your patients prefer and meet their expectations easily. Deliver a hassle-free patient experience through-out.

GATHER POST-TREATMENT FEEDBACK
Aftercare surveys help you understand the quality of the treatment or any other services provided. With automated recurring surveys collect patient data effortlessly.
SurveySparrow for Healthcare Surveys
SET BENCHMARKS FOR PATIENT EXPERIENCE
Improve the quality of healthcare with hospital surveys. Identify pain points, weed out resource wastage, and more. Doctors, nurses, and other staff are the lifelines of your healthcare organization. Measure how engaged your team is and identify the ones who need support from the administration.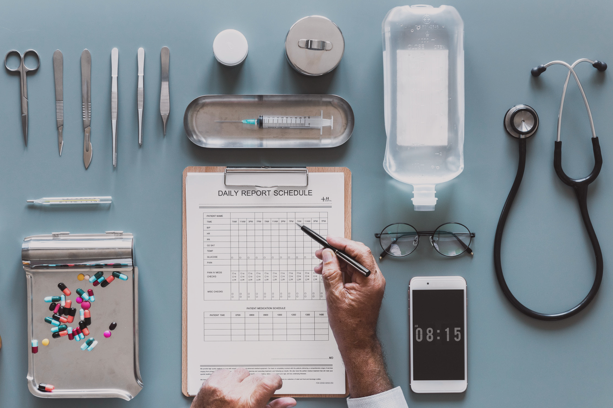 MONITOR PATIENT PROGRESS CLOSELY
The success of medical research relies heavily on the accuracy of the survey responses. Automated recurring surveys and scheduled reports tend to be especially useful while conducting research on new medications or medical technology. Gather insightful data with intuitive surveys.
COLLECT PATIENT DATA WITH PRE-APPOINTMENT SURVEY
Hospitals are a busy place, and automating hospital paperwork helps you to deliver an even more pleasant patient experience. Conduct a pre-appointment study and collect all the necessary patient data such as medical history. This makes the patient data more manageable and easily accessible.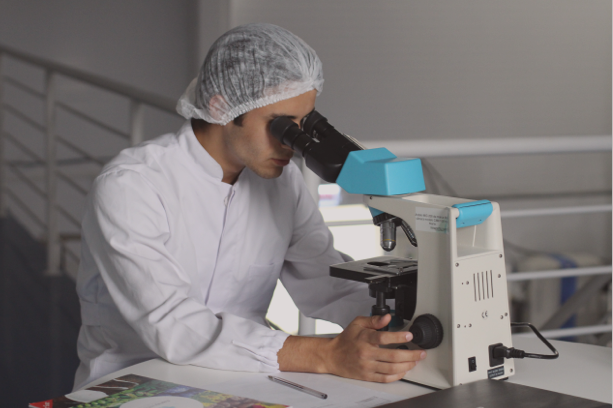 AGGREGATE AND ANALYZE RESULTS IN SECONDS
The ultimate aim of conducting hospital surveys is to gather actionable data to help with hospital decision making. While real-time feedback collection process helps you react faster, advance report filters help you dive deeper into the responses and come up with more productive reports.
Godrej refines their employee's journey using SurveySparrow

Isha Goyal
Associate Vice President – HR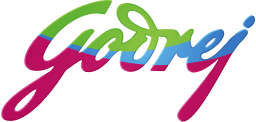 Challenges related to look and feel, and reporting are now things of the past. The UX of SurveySparrow is excellent...

Katherine Stevens
Market Intelligence & Strategy Manager

We have been very satisfied with SurveySparrow. It has helped us to gather user feedback in an efficient way...

Jaakko Jalkanen
Business Manager

SurveySparrow has revolutionized the feedback form. The conversational style offers a fresh take on...

Parisa Vassei
Founder at Parisa Consulting

This is a very young Saas company, but it is evident they are on to something here. They are creating a survey tool...

Peter Vogopoulos
Business Advisor at Exceeding Limitsx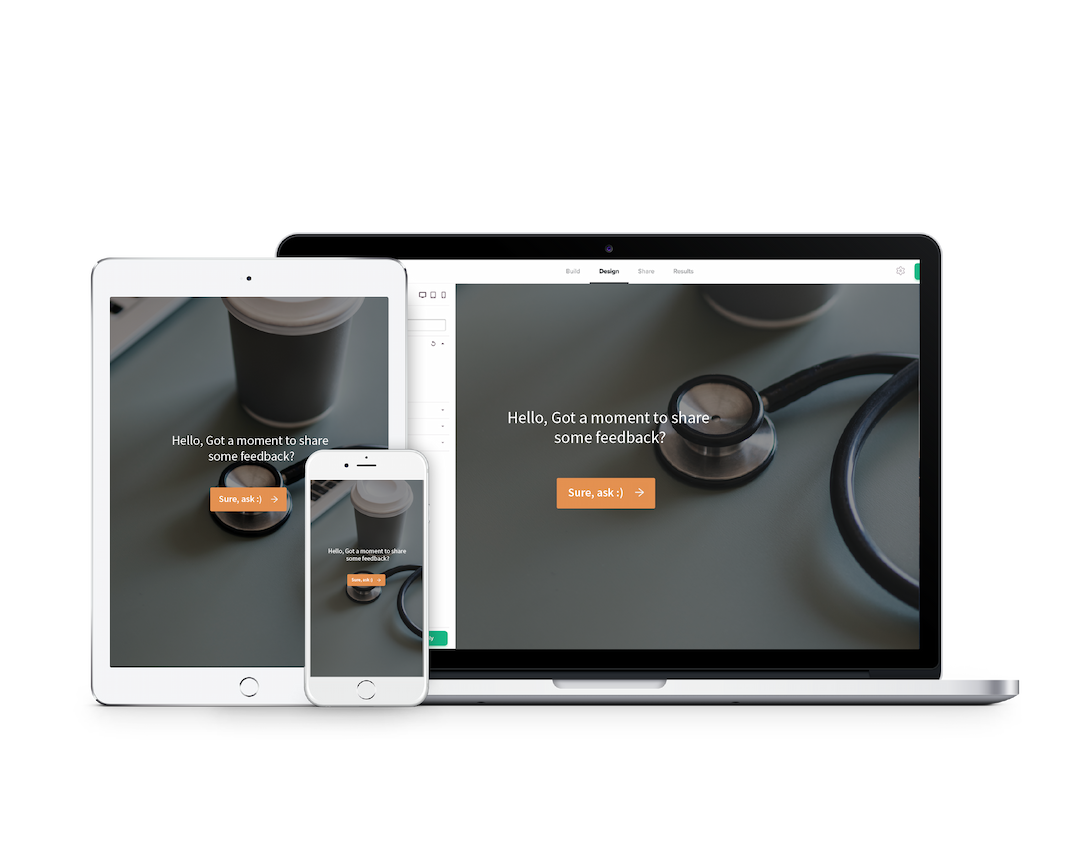 Want to buy the best feedback platform for the healthcare industry?
To deliver the best healthcare, medical institutions need a survey tool that's not just great, but the best. Know the pulse of your patients and staff with the best survey tool, SurveySparrow!