Survey tool for Education Industry
Achieve targeted academic improvements in your school with high-quality reports.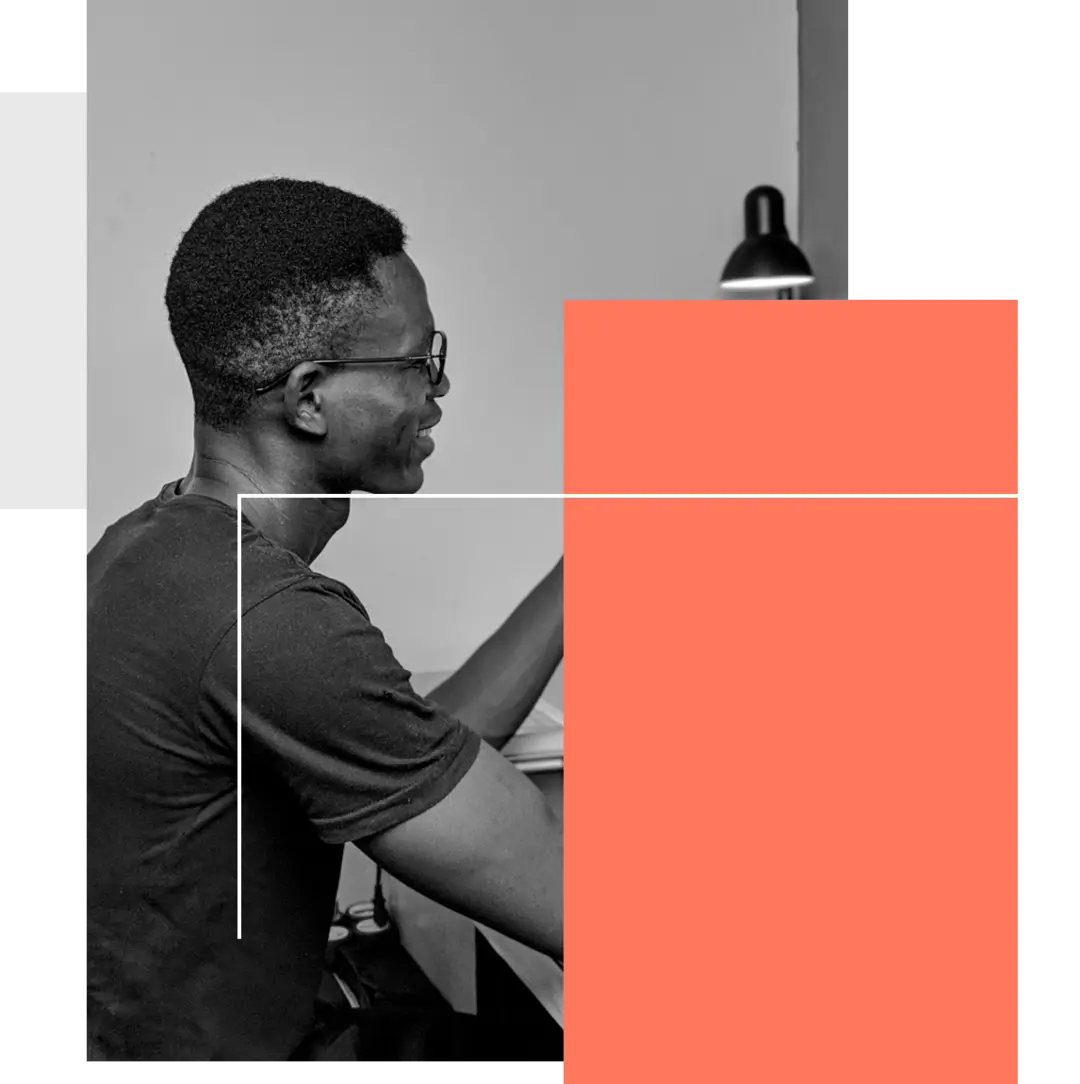 Surveys for teachers, students, education professionals, and more!
SurveySparrow's online education surveys are the easiest way to collect honest feedback that you wouldn't get otherwise. Facilitating an opportunity for your students, teachers, and parents to share the feedback would help to keep your institution achieve better academic outcomes. By assessing the instructors proactively, school boards and administrators can boost student engagement and the quality of education consistently.
Education plays a major role in our lives, and it is quintessential to keep the learning experience satisfying and fulfilling. SurveySparrow helps to gather actionable feedback with education surveys that can be built, send, and analyzed with just a few clicks.
Understanding Educational Landscape With Surveys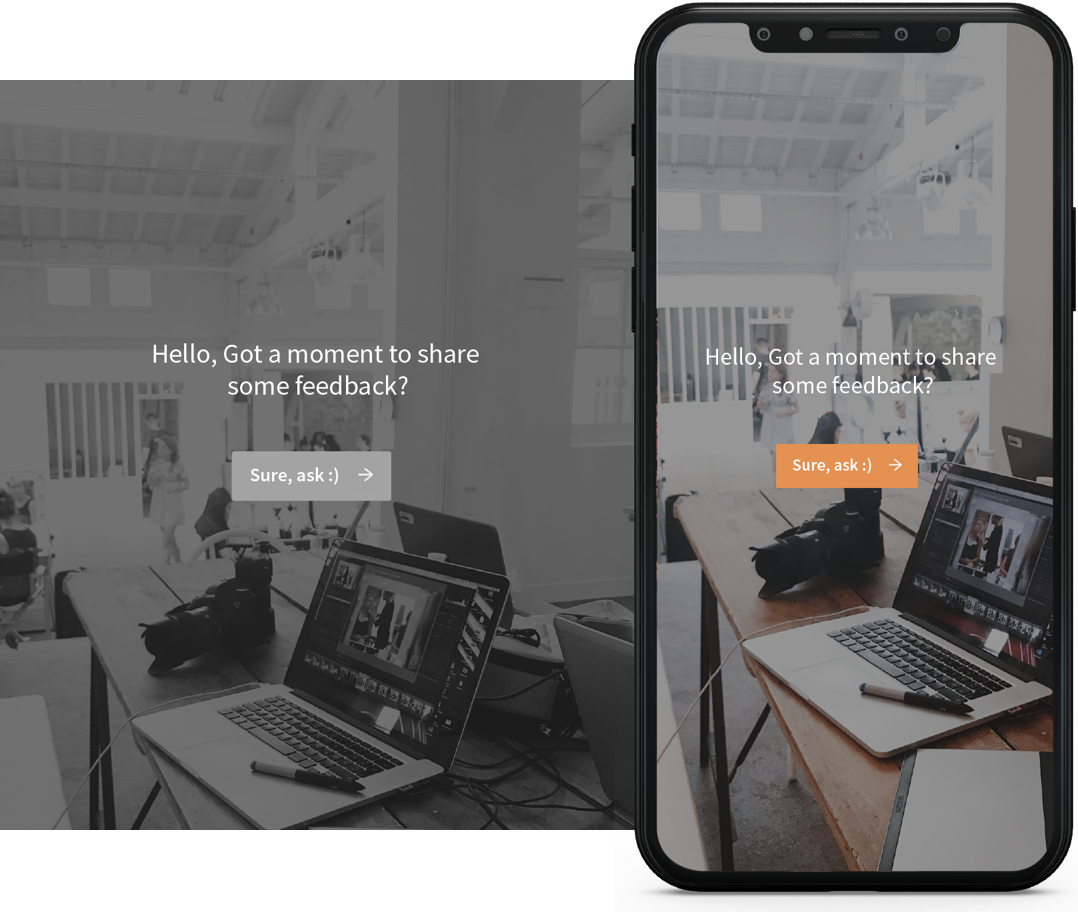 COLLECT STUDENT FEEDBACK INTERNET-FREE!
Collect feedback no matter how remotely located your institution is with offline survey app. Conduct research, surveys, and more without the internet.
TRIGGER AN SMS SURVEY FOR SESSION FEEDBACK!
Text surveys help to mark your first after-class interaction as nothing short than amazing. Collect student feedback while the experience is fresh
IMPROVE AND EVOLVE WITH DETAILED INSIGHTS!
Increase student satisfaction with easily accessible, information-rich yet straightforward reports. Enhance the education experience with the right information.
Engaging the entire education community with surveys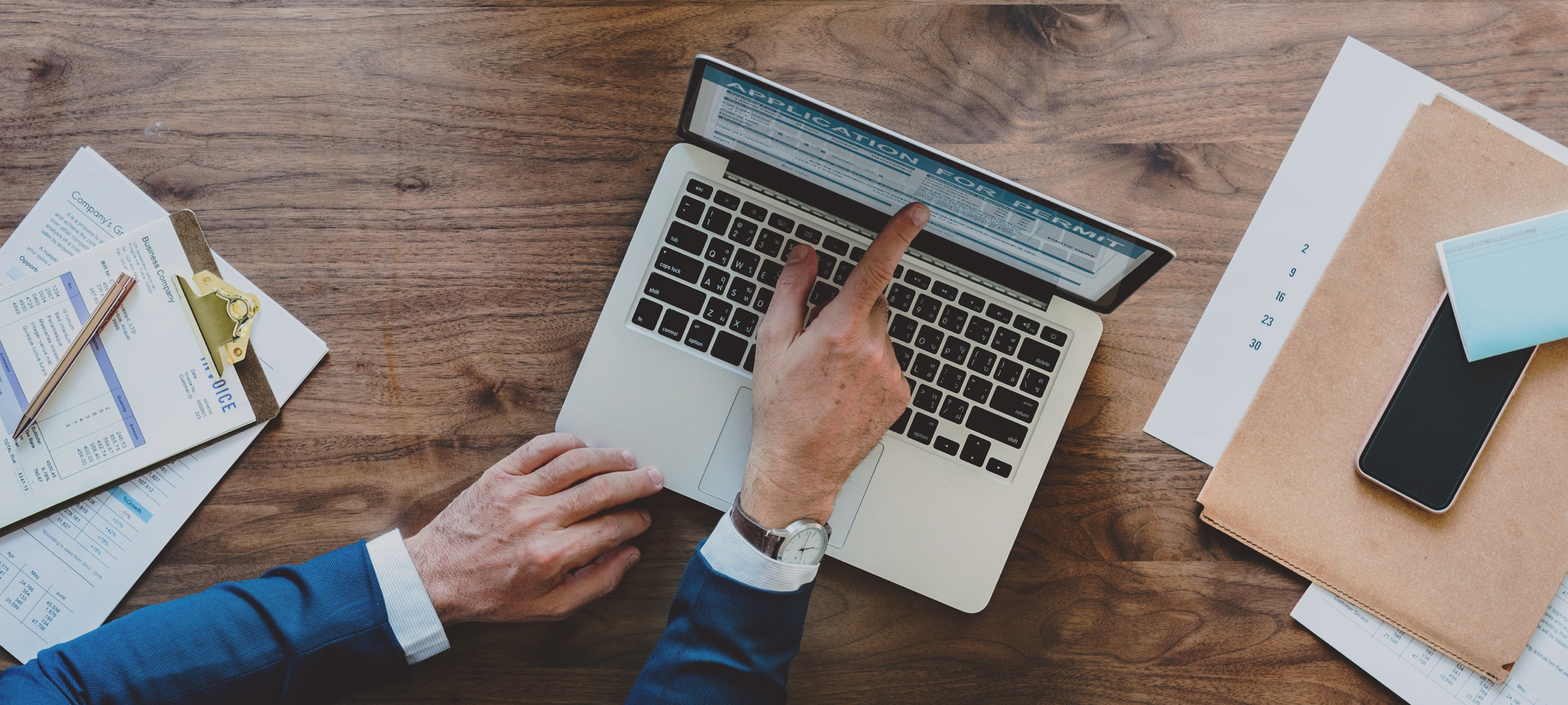 RECURRING SURVEYS TO QUANTIFY STUDENT SATISFACTION
Monitor the progress of your students with automated recurring surveys. Conduct and evaluate student performance reviews using a single platform.

ACT UPON THE FEEDBACK IMMEDIATELY
Know when your students have completed a survey. Get the notification real-time and waste no time on acting upon it. Schedule the reports to reach you & map out student behavior precisely.

COLLECT INSIGHTFUL TEACHER FEEDBACK
Let it go beyond 'Bad-Good-Excellent.' Learn more about your institution with a comment section. After all, experiences can't be measured with just 'options.'
SurveySparrow For Education Industry
ENHANCE DIGITALIZED CLASSROOMS WITH ONLINE FEEDBACKS
With the new revolutionized teaching methods, the need for structured feedback collection is crucial. A survey tool that facilitates timely interventions helps you analyze and evolve with new challenges effectively with minimum time.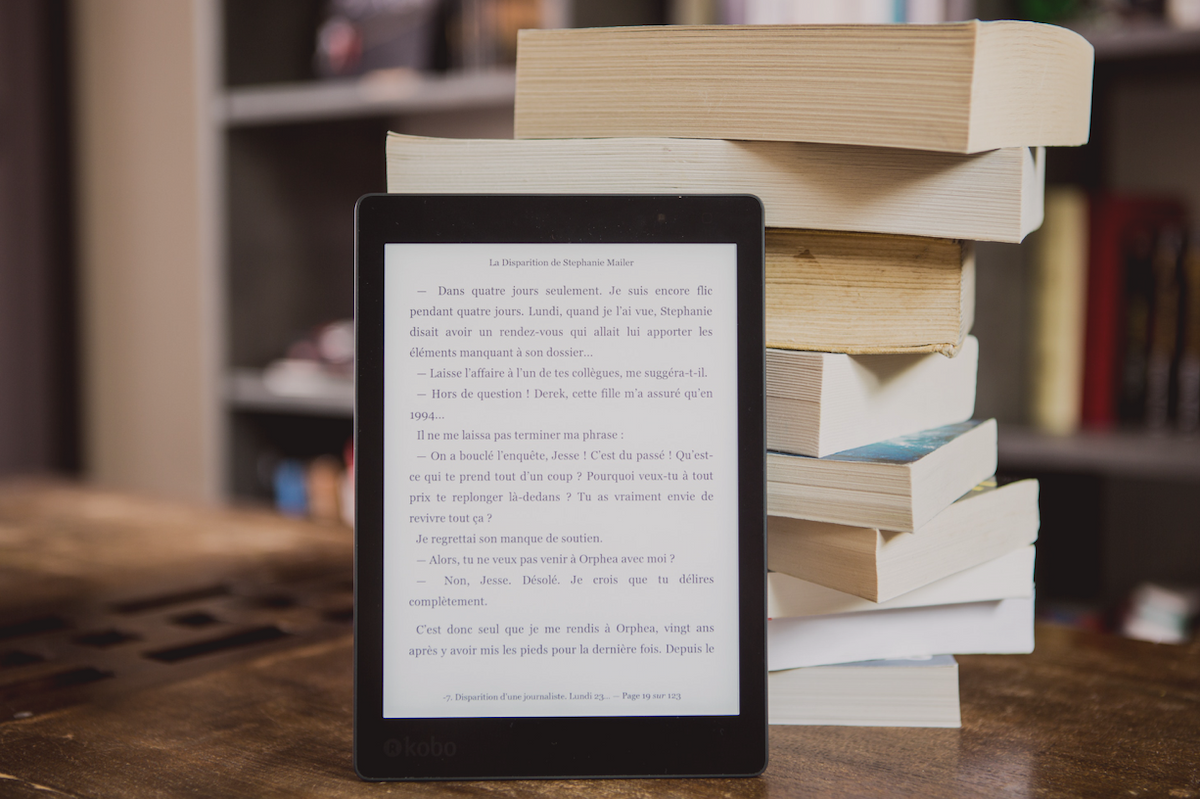 OPEN, HONEST, AND REAL-TIME FEEDBACK TO IMPROVE QUALITY
Not everyone is up for brutal truth, but that is what your institution needs than some sugarcoated lies. Provide anonymous surveys of SurveySparrow and analyze what your students and teachers really feel about your institution.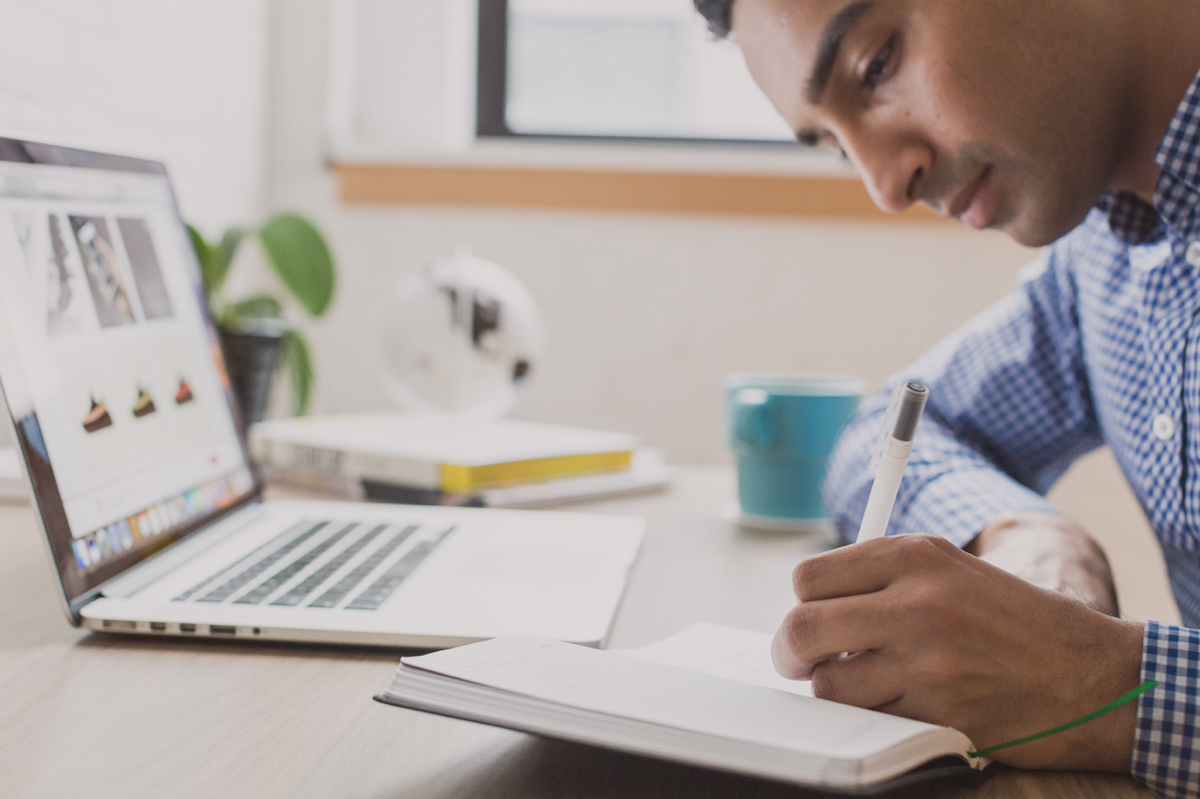 STRENGTHEN YOUR INSTITUTION WITH COURSE SURVEYS
Undermining the need to re-evaluate the courses you are offering could damage your reputation. Conduct course evaluation surveys to ensure that it is relevant and up to the global standards.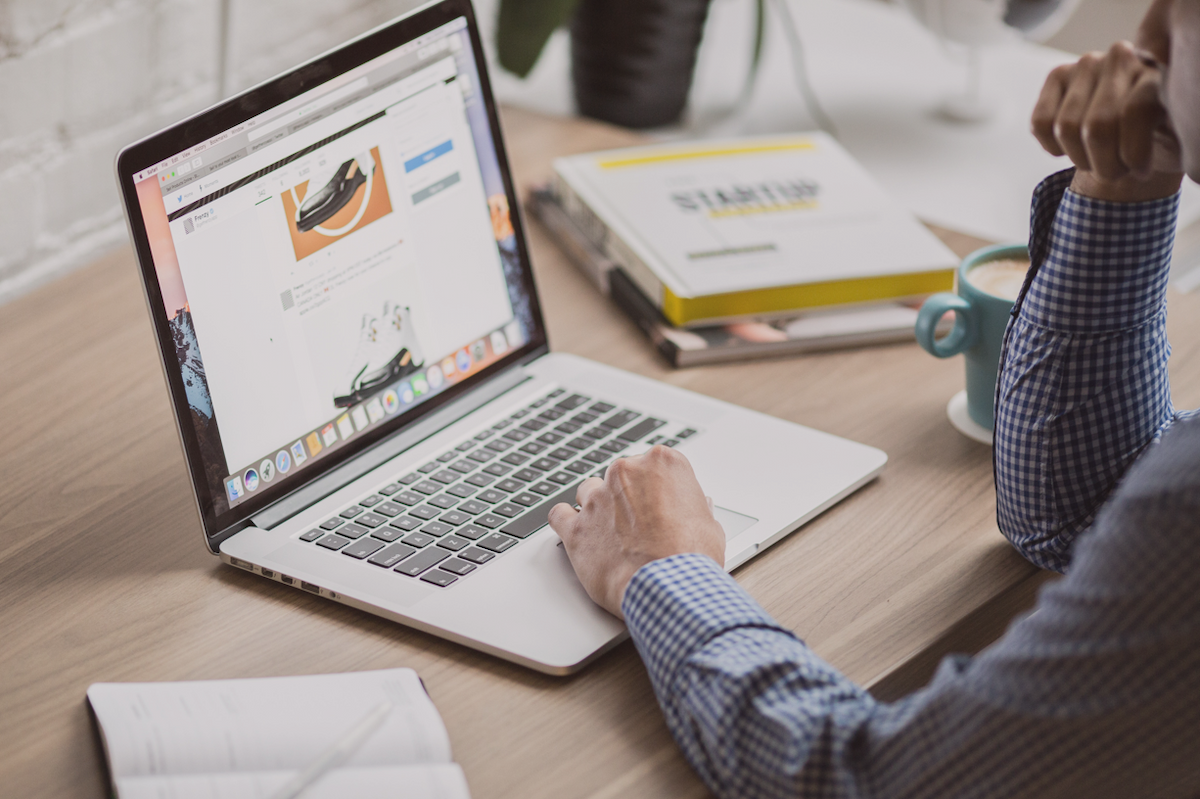 LEARN MORE WITH ADVANCED REPORT FILTERS
Avoid drowning the right information with highly advanced report filters provided by SurveySparrow. Quantifying student attitudes lets you follow an actionable roadmap to grow your institution and the quality of education provided.
Godrej refines their employee's journey using SurveySparrow

Isha Goyal
Associate Vice President – HR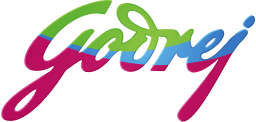 Challenges related to look and feel, and reporting are now things of the past. The UX of SurveySparrow is excellent...

Katherine Stevens
Market Intelligence & Strategy Manager

We have been very satisfied with SurveySparrow. It has helped us to gather user feedback in an efficient way...

Jaakko Jalkanen
Business Manager

SurveySparrow has revolutionized the feedback form. The conversational style offers a fresh take on...

Parisa Vassei
Founder at Parisa Consulting

This is a very young Saas company, but it is evident they are on to something here. They are creating a survey tool...

Peter Vogopoulos
Business Advisor at Exceeding Limitsx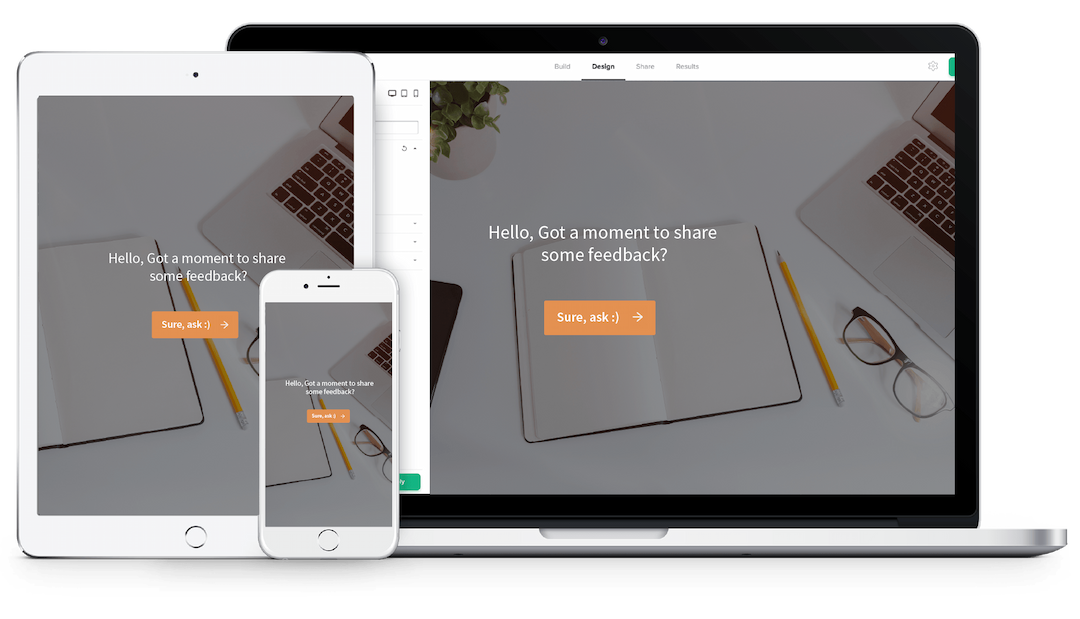 Wish to choose the best feedback platform for the Education industry?
Build a constantly evolving educational environment with SurveySparrow's feedback collection platform. Your best education survey tool is just one tap away!